Grandes sonrisas comienzan en Lake Mary Cosmetic and Implant Dentistry!
Especial de Nuevo Paciente
Solo $99!
Examen completo, serie completa de radiografías & limpieza de una boca saludable*
*En ausencia de enfermedad de las encías. Para pacientes nuevos sin seguro. Precio Regular $297. Dentro de la red con una amplia gama de planes de seguro dental PPO. NO aceptamos planes HMO o Medicaid.
Ambiente agradable y confortable para que se sienta a gusto durante su visita. Friendly and comfortable atmosphere to keep you at ease during your visit.
Atención dental apacible y asequible para usted y su familia
Nuestra misión es servir e insoirar a nuestros pacientes a una vida de sonrisas felices y saludables.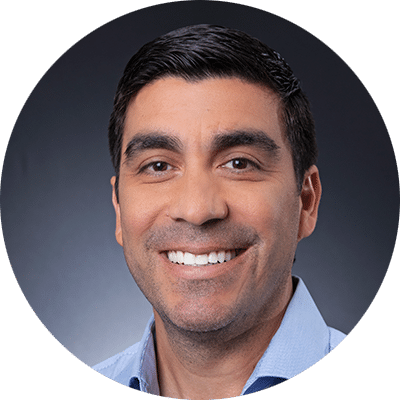 Fabrizio Amador, DMD
Dr. Amador's mission is to save and heal as many teeth as he can in order to maintain his patients' masticatory system and improve their quality of life.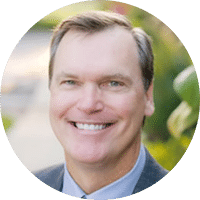 Kevin Bonn, DMD
Dr. Bonn has enjoyed connecting with his community and feels honored to have impacted numerous lives throughout his career.

Contáctenos hoy para una cita
All rights reserved. © 2022 Lake Mary Cosmetic and Implant Dentistry. Website created and maintained by
Operation Dental
.