Great smiles start at Lake Mary Cosmetic and Implant Dentistry!
New Patient Special
Only $99
Complete Exam, Full Series of X-Rays, & Healthy Mouth Cleaning*
*In absence of gum disease. For new patients without insurance. Reg Price $297. In-network with a wide range of PPO Dental Insurance Plans. We do NOT accept HMO or Medicaid plans.
Low-cost membership discount plan for patients without insurance. Friendly and comfortable atmosphere to keep you at ease during your visit.
Gentle and affordable dental care for you and your family
Our mission is to serve and inspire our patients to a lifetime of happy and healthy smiles.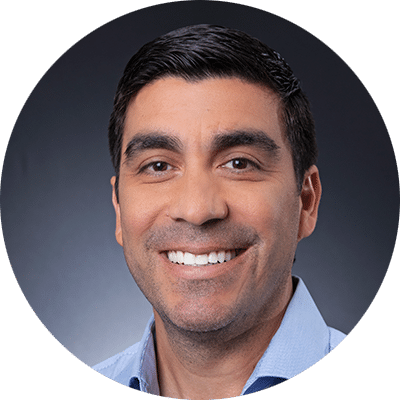 Fabrizio Amador, DMD
Dr. Amador's mission is to save and heal as many teeth as he can in order to maintain his patients' masticatory system and improve their quality of life.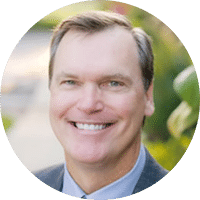 Kevin Bonn, DMD
Dr. Bonn has enjoyed connecting with his community and feels honored to have impacted numerous lives throughout his career.

Contact Us Today for Appointment
All rights reserved. © 2023 Lake Mary Cosmetic and Implant Dentistry. Website created and maintained by
Operation Dental
.