Rediscover the Joy of Living and Unlock a Healthy, Beautiful Smile with Dental Implants
Schedule your consultation today!
Are you tired of living with the embarrassment and discomfort caused by missing teeth? Do you find it challenging to enjoy simple pleasures like chewing your favorite foods, speaking confidently, and smiling freely? Fortunately, there is a solution that can address your pain points and bring back the joy and confidence you deserve: dental implants.
What Dental Implants Can Do For You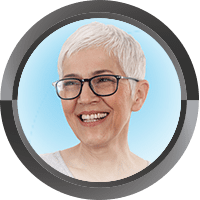 Restore your confidence with a natural-looking smile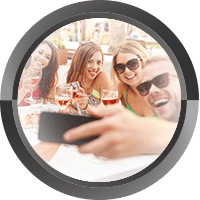 Eat all your favorite foods again with ease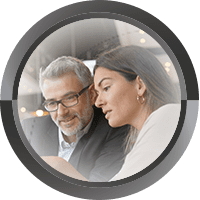 Regain clear and articulated speech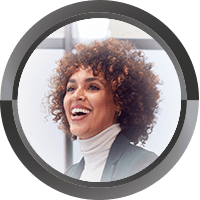 Eliminate irritation and discomfort associated with removable dentures
Available as a long-term, natural-looking, comfortable, and low-maintenance solution to missing or badly diseased teeth, dental implants are the gold standard of modern dental care. They are designed to look, feel and function just like your natural teeth, blending in perfectly to create a natural-looking smile.
What are you waiting for?
About Dr. Amador
Born in Los Angeles and raised in Miami, Dr. Amador is a passionate dentist specializing in general, cosmetic, restorative, and implant dentistry. He first completed five years of dental school in Ecuador, where he received his DDS degree. When he moved back to the US, he attended dental school for a second time at Nova Southeastern University and received his DMD degree...
After school, Dr. Amador taught dental students as an adjunct faculty member at Nova Southeastern University. Teaching became one of his great passions during this time, and he carries over this experience by educating his patients on their oral health. He later completed an Advanced Education in General Dentistry residency in Florida and a General Practice Residency in Ohio, sharpening his skills in advanced and complex cases.
In his desire to learn more about dental implants, he completed an internship at the University of Louisville in Kentucky. Dr. Amador has a diplomate status in the International Congress of Oral Implantologists, recognizing his extensive training in implantology. Dr. Amador's robust educational background and experience have provided him with an exceptional foundation on which to practice dentistry.
Dr. Amador's mission is to save and heal as many teeth as he can in order to maintain his patients' masticatory system and improve their quality of life. Whether he is mitigating pain or giving someone more confidence by enhancing their smile, he considers himself blessed to have the opportunity to practice dentistry as a living.
See why your friends and neighbors trust us with their dental care.

Take the first step towards a confident smile and improved quality of life.
Schedule your consultation for dental implants today!
The Implant Process
Dental implants look and function just like your natural teeth. They include three pieces:

A titanium screw placed in the jawbone

A connector between the implant and crown

A crown, which is the visible part of the tooth
Dental implants have a success rate of up to
and can last a lifetime with proper care.
Learn More About the Types of Implants We Offer
What is the Difference Between Implants and Dentures?
Very stable, securely anchored to the jawbone
Less stable, can be removable or secured with adhesives
Natural-looking and aesthetically pleasing
May appear less natural looking
Comfortable and feel like natural teeth
May cause discomfort, especially with removable dentures
Stimulate jawbone and prevent bone loss
Do not stimulate the jawbone, may lead to bone resorption
Excellent chewing ability, similar to natural teeth
Chewing efficiency may be reduced compared to natural teeth
Only requires a regular oral hygiene routine, similar to natural teeth
Dentures require daily cleaning and periodic adjustments
Can last a lifetime with proper care
Typically need to be replaced after several years
Generally higher initial cost, but long-term cost-effectiveness
Typically more affordable upfront, but may require more frequent replacements
Can I Afford Dental Implants? Discover Your Options!
Worried about the cost of dental implants? We understand your concerns. At our practice, we believe everyone deserves a beautiful smile, and we're here to help you explore your options.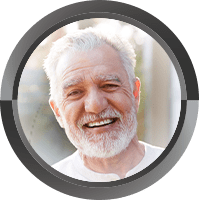 Insurance Benefits
Did you know that some dental insurances may cover a portion of the dental implant procedure? Our knowledgeable team will work closely with you to maximize your insurance benefits, ensuring you get the most out of your coverage.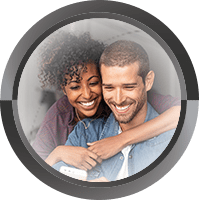 Financing Made Easy
We understand that budgeting for dental procedures can be challenging. That's why we offer flexible financing options through Lending Point and CareCredit. With low monthly payment plans, you can comfortably manage the cost of your dental implants while achieving the smile you've always dreamed of.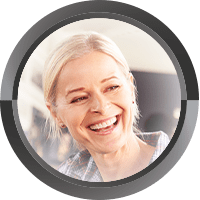 Affording Your New Smile
At our practice, we believe in transparency when it comes to pricing, and we strive to provide competitive pricing for our high-quality dental implant services. Our goal is to make dental implants accessible to as many patients as possible, ensuring you can invest in your oral health without breaking the bank.
Don't let financial concerns hold you back from a confident smile. Schedule a consultation today, and let our experienced team guide you through the financial options available, making dental implants a reality within your reach.

Ready to reclaim your smile? Schedule your dental implant consultation today!
Frequently Asked Questions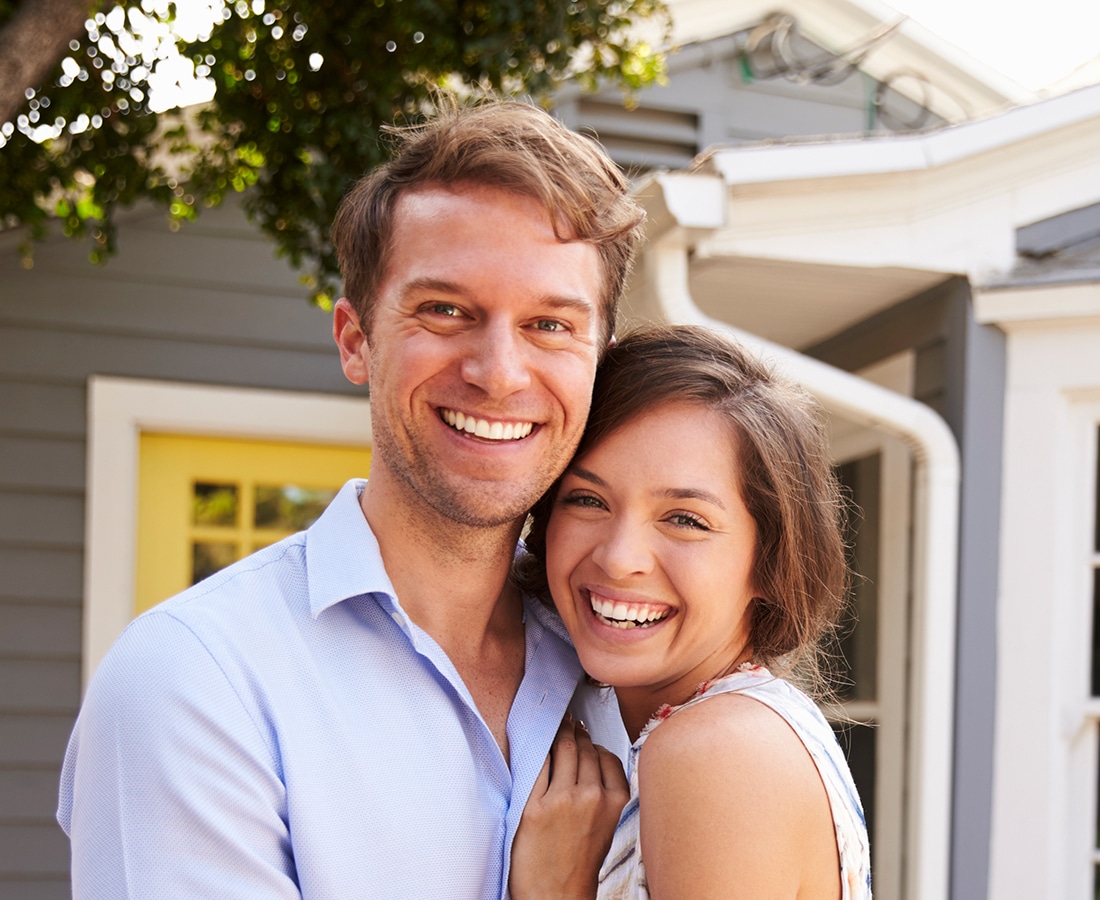 Flexible Payment Options For High-Quality Dental Care in Lake Mary
For your convenience, Lake Mary Cosmetic and Implant Dentistry accepts:
A wide range of PPO dental insurance plans
Cash and check
All major credit cards, including MasterCard, VISA, Discover, and more
We do NOT accept HMO or Medicaid plans.
No Insurance? We Have You Covered.
See how simple and affordable better oral health can be with our discount plan!

Ready to reclaim your smile? Schedule your dental implant consultation today!